Matchbox Dormobile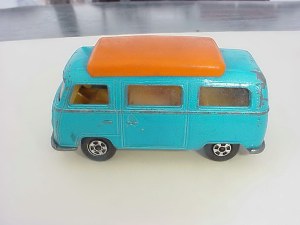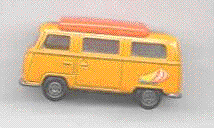 Ce petit jouet est une réplique passablement complète d'un Volkswagen Dormobile D4/6, 1970. Il appartien à un mécanicien de Trois-Rivières, assurément passionné par les Volks.

This is a nice toy from Matchbox that belong to a friend mechanic from Trois-Rivières, Québec. Is a real VW lover.


MATCHBOX SERIES

No23

VOLKSWAGEN CAMPER

MADE IN ENGLAND

1970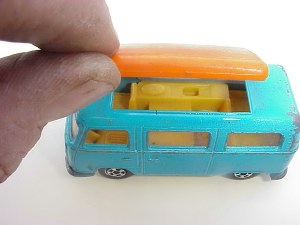 Même les détails intérieurs sont conformes à l'original.

See the interior, as compleate as the original.